POCHE & LINERS
Chelsea Apartment
TYPE
Apartment renovation

LOCATION
Manhattan, NY

SCALE
1,800 sf

DATE
2016

STATUS
Completed
This 3-bedroom apartment in a mid-rise development in Chelsea, New York is a place of quiet and calm for a prominent NY psychologist. We proposed a series of restrained strategic interventions. The first tactic introduced a series of volumes to increase storage and square-off rooms, creating a decluttered environment with a clean and simple footprint. A second operation linked these volumes with a wall liner, connecting the volumes and providing a consistent material to define a threshold between communal and intimate apartment programs.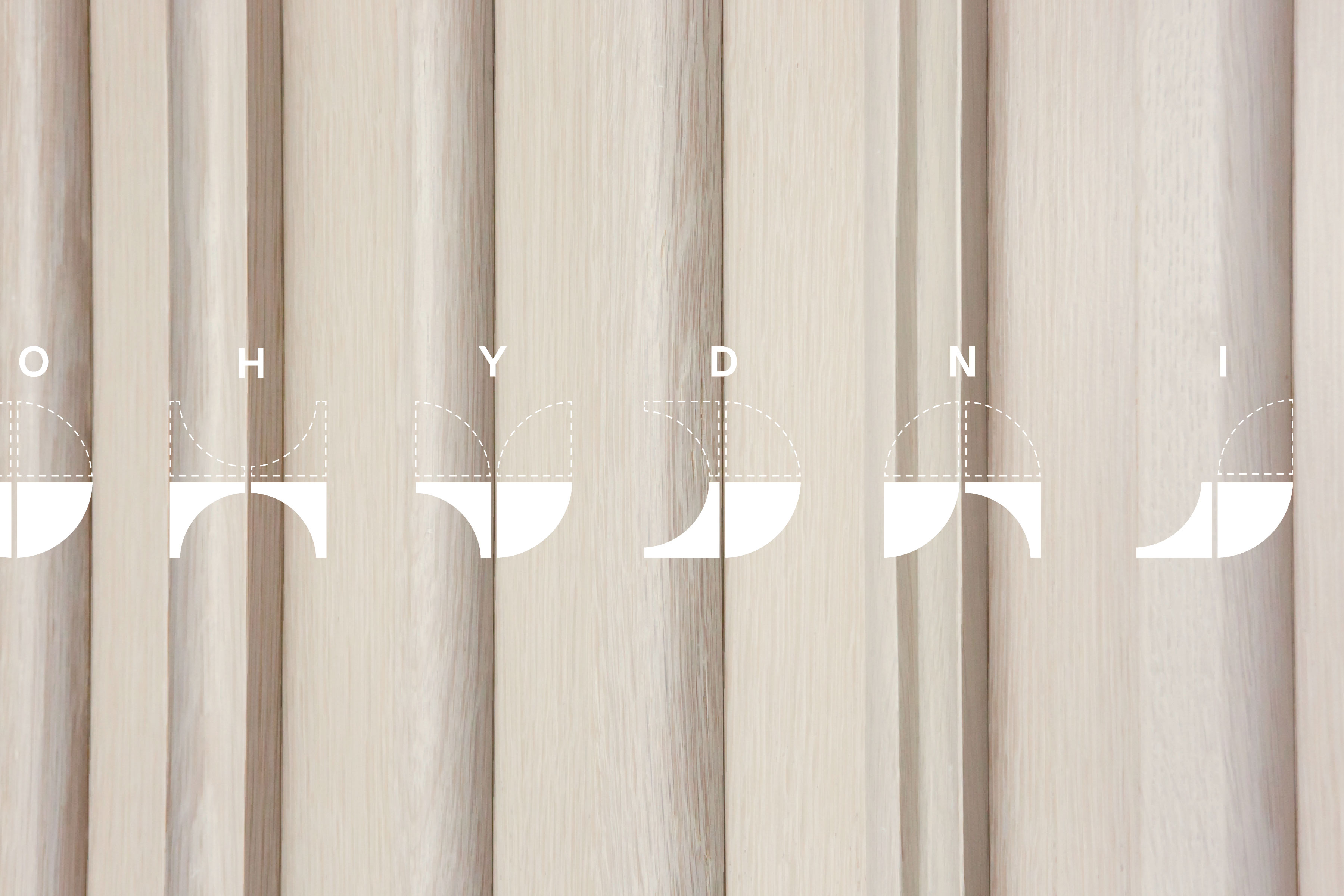 The storage volumes are clad with a striated texture consisting of a series of vertical battens. Using standard moulding profiles, the quarter round and the quarter cove, we developed an alphabet to encode words within the cabinet walls. Beyond providing relief and shadow, the battens conceal cabinet door seams and also serve as cabinet pulls.

The textured storage volumes are contrasted with a smooth white oak wood liner. Full height wood panels help to define a singular volume that sits at the heart of the apartment floor plan.


A series of restrained strategic interventions.



Photography by Bilyana Dimitrova