A CELEBRATION OF KINSHIP AND EVERYDAY RITUALS
Totem Hooks
TYPE
Product design

MATERIAL
Steel

SIZE
1.5in W x 1.5in D x 6in H

DATE
2020

STATUS
Ongoing


A series of wall hooks that references totemic forms for everyday ritual. Employing tube laser technology, each hook is distinctly unique, and yet part of a family. As a collection, there are defining characteristics that are recognizable as related, and yet each piece retains its own individual identity.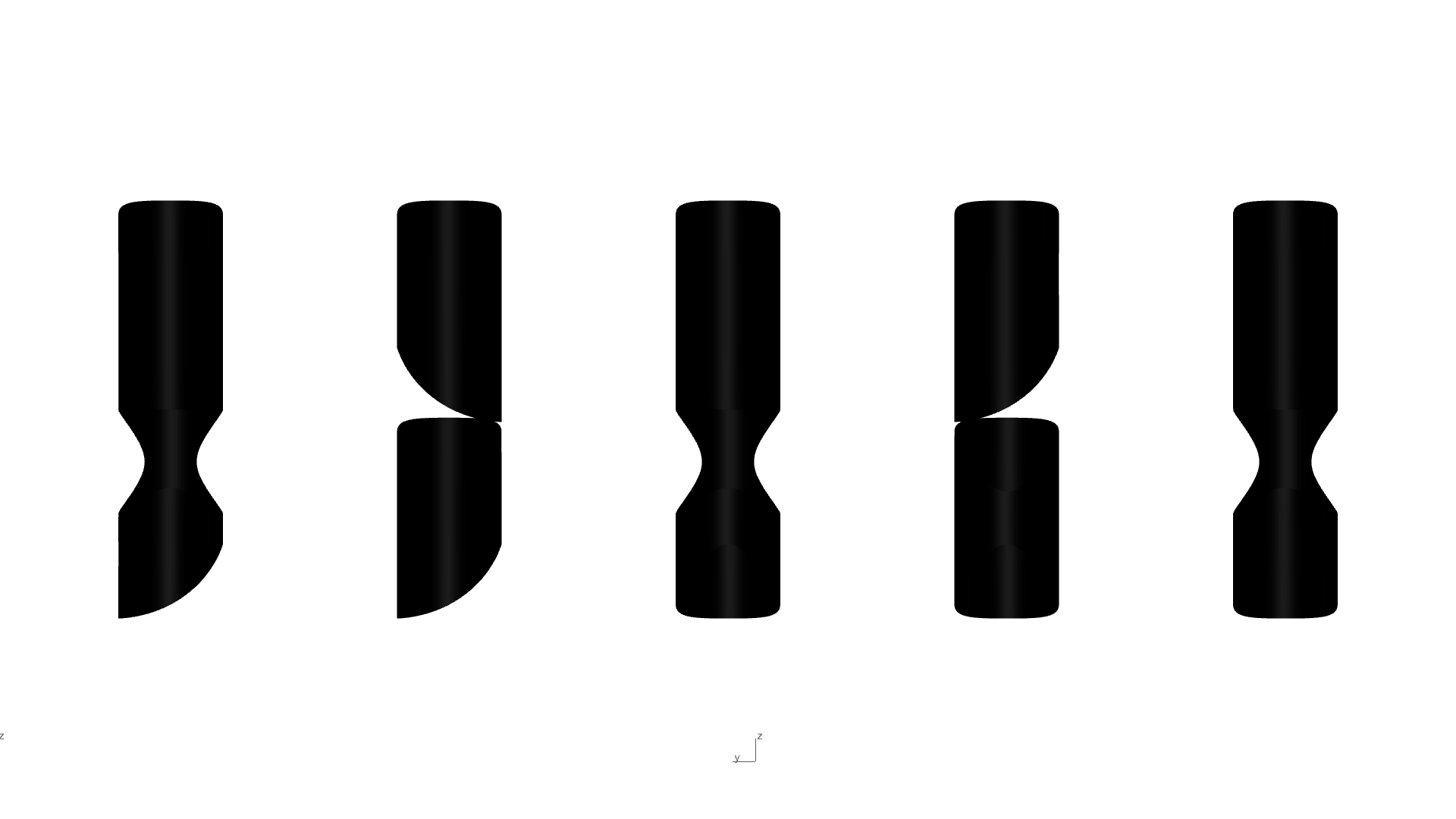 This project explores single process fabrication using standard and readily available material, in this case, 1.5 inch diameter mild steel pipe. The tube laser employs precision cuts that eliminate the need for multiple fabrication processes, no additional jigs, templates, drilling, or cutting is required to go from raw material to finished product.


Standard material and Direct Digital Manufacturing


For inquiries about purchasing, please contact us at info@model-practice.com.